Welcome to
Myeloma

Platform
Myeloma platform is an Online Educational Platform for healthcare professionals interested in Multiple Myeloma. Here you will find (accredited) e-learnings, webinars, podcasts and more. The educational programs are developed by/with medical & scientific experts. Enjoy your visit on the platform!
Take a look at the introduction
Upcoming event:
Uitdagingen in de behandeling van RRMM
Bent u als hematoloog of verpleegkundig specialist betrokken bij de behandeling van Multipel Myeloom? Mis deze Masterclass dan niet!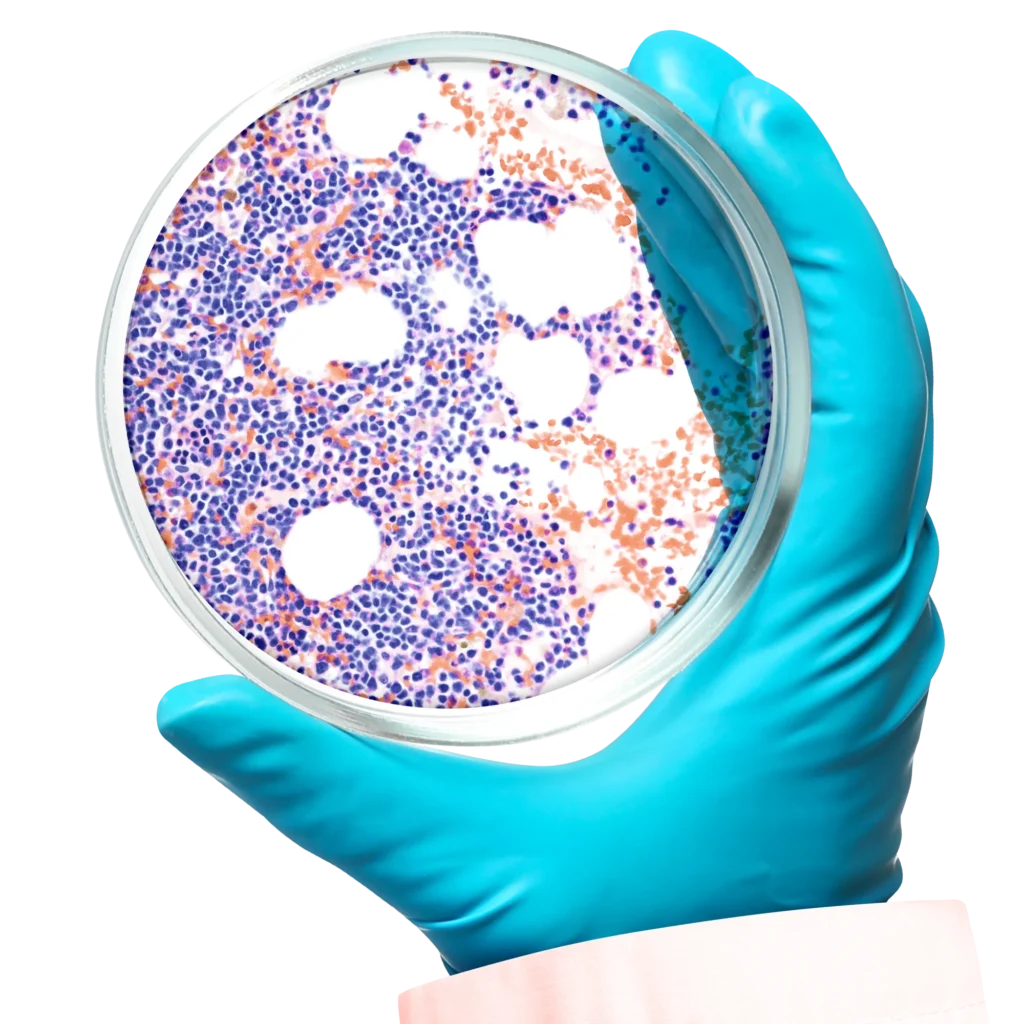 Highly recommended!
E-learning: 'Challenges in Treating Relapsed/Refractory Multiple Myeloma'
In collaboration with international expert panel: